My own brand has seen a fascinating evolution from 2012—2017. I kicked off my logo at the onset of my serious design venture. Since then, my brand has seen five transformations resulting in a timeline that reflects my own growth and maturity as a designer.
It began with the typeface Opificio, appreciated for its uniformity. Though simple and approachable, I used it the shortest timeframe of all iterations.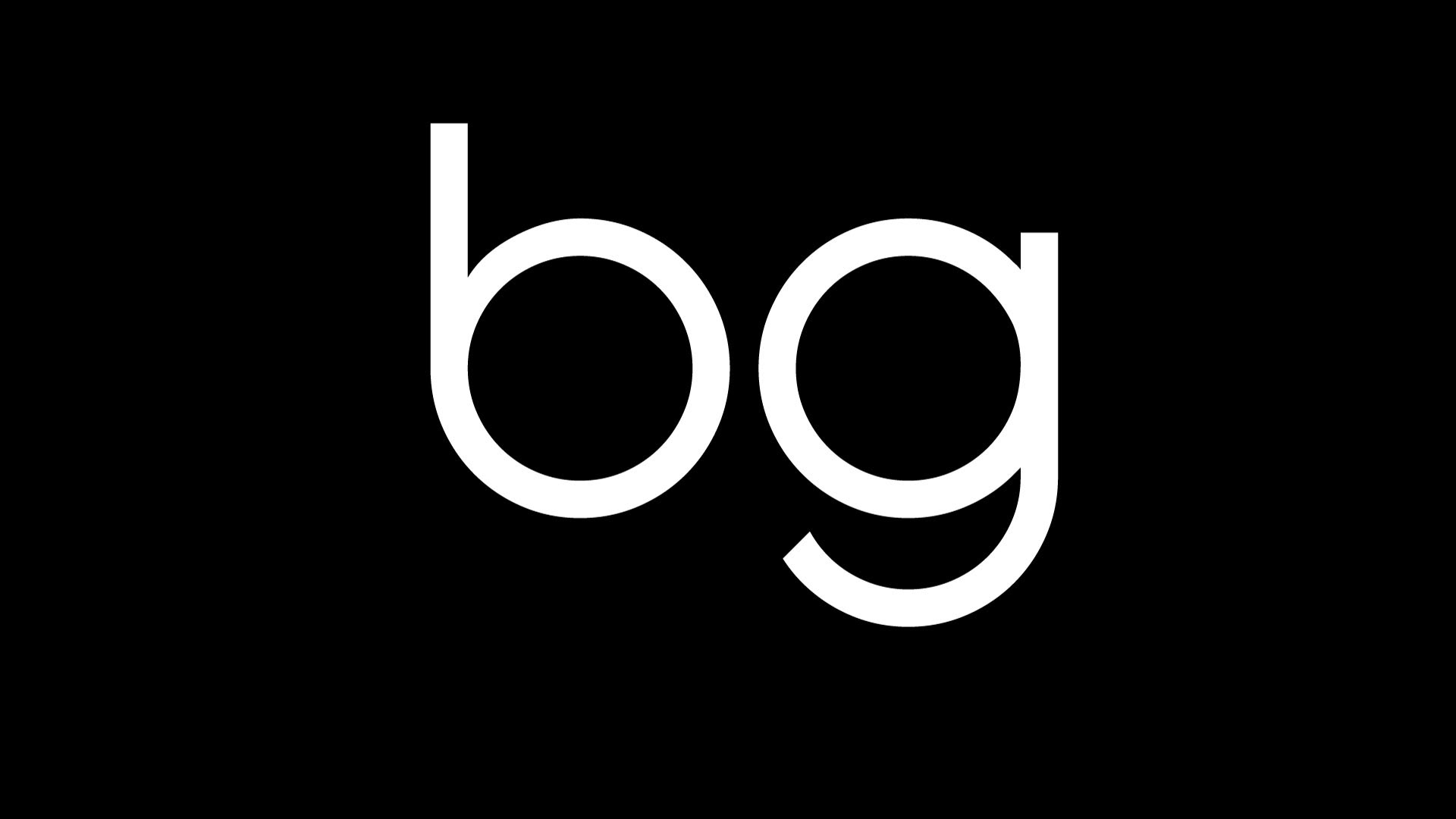 After toying around with it, I wanted a color scheme that reflected more of who I was along with a more artistic approach. After realizing the circles within the "b" and "g" were the same, I experimented by overlapping them into one symbol. The second version released a month later.
Throughout 2014 and 2015 I matured tremendously as a designer. Spending much time working within digital contexts, I found great inspiration from Google's material design language, Microsoft's revamped OS, and the strong trend of flat design. The third logo update reflected my growth in its updated design and within its application as a more complete brand identity which featured a defined color palette, typography set, and logo guidelines.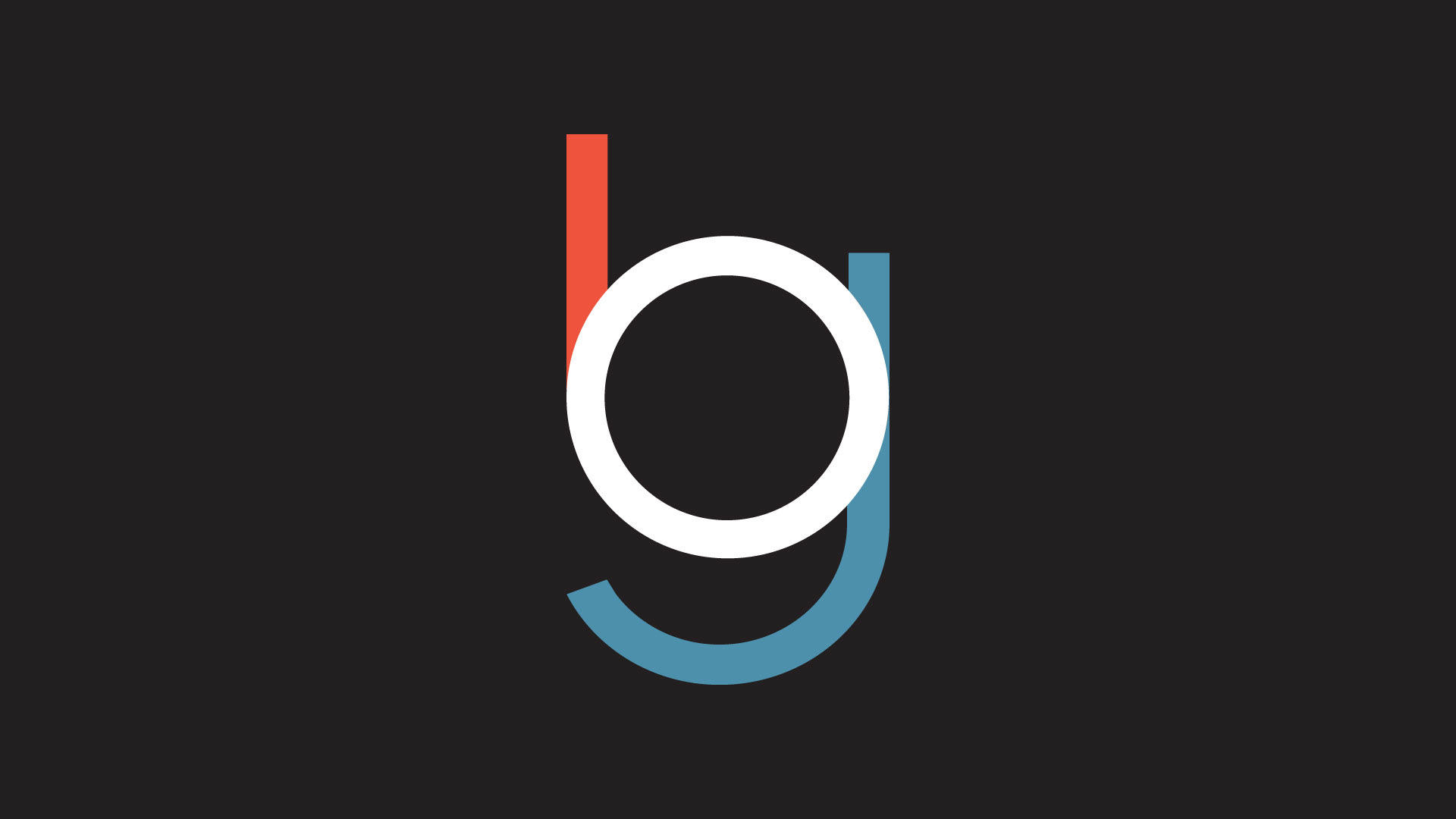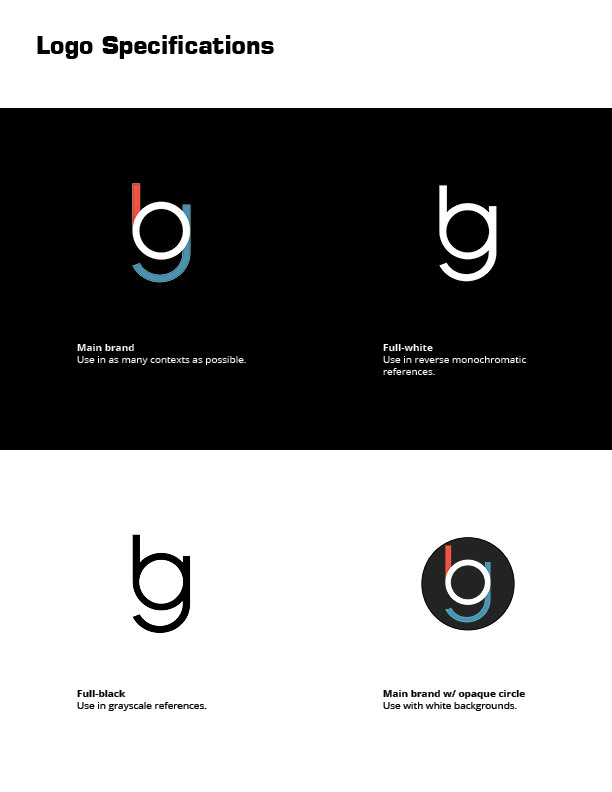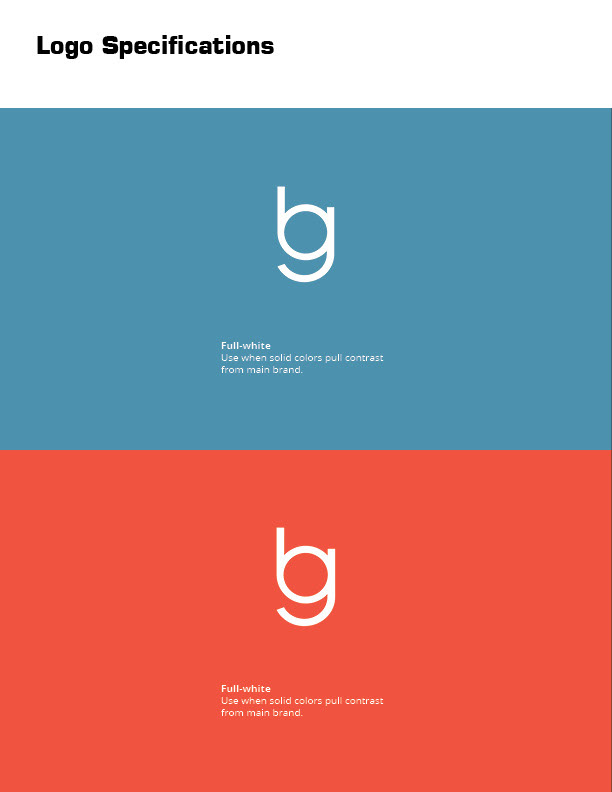 My work began to span across a large amount of applications and included a growing clientele with bigger and bigger names, and as such I felt my own brand needed to match the bold drive it was experiencing. Inspired by the success of bright pops of color used in smaller tech startups and many sports-related designs, I expanded  my color palette to include a neon touch with softly-contrasting colors. The logo was simplified to involve one color at a time that captured the eye and pulled it in. The logo began to embody a striking approach that reflected my most prominent work: helping startups make an impact in their market.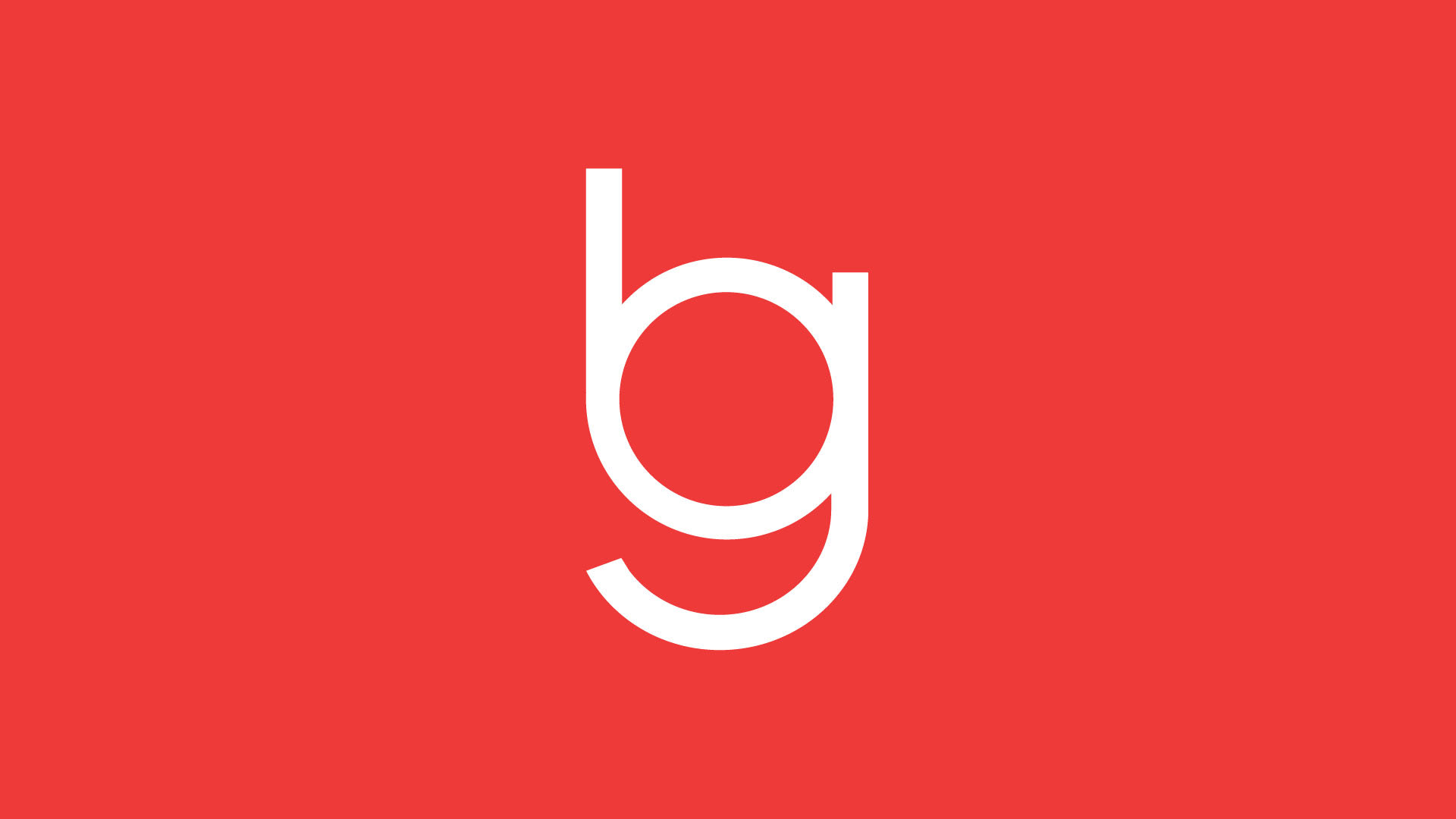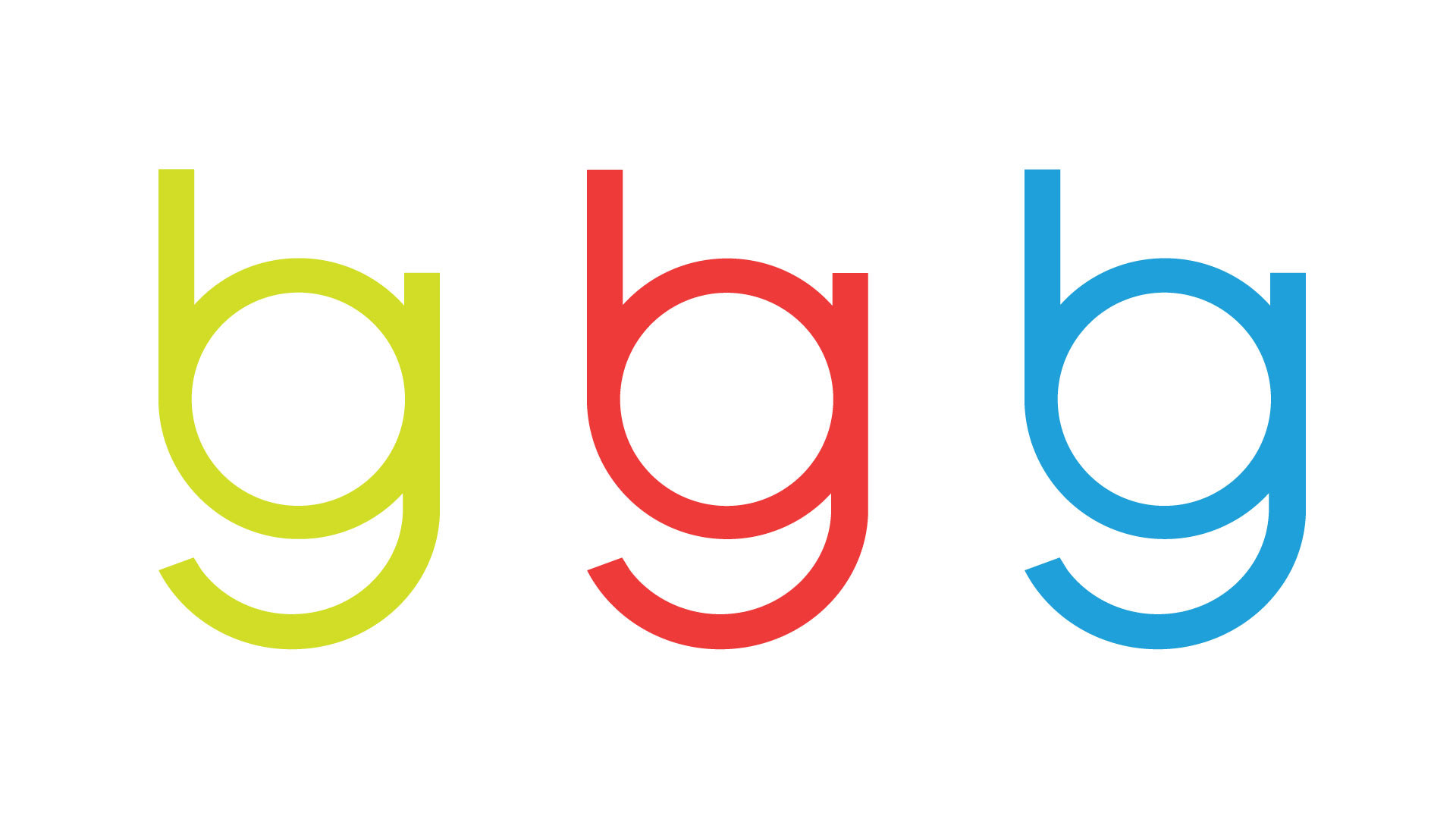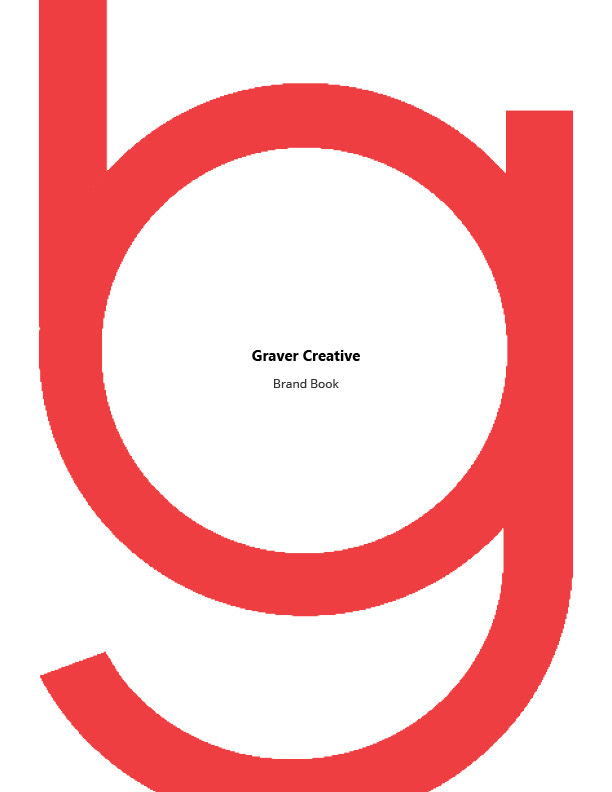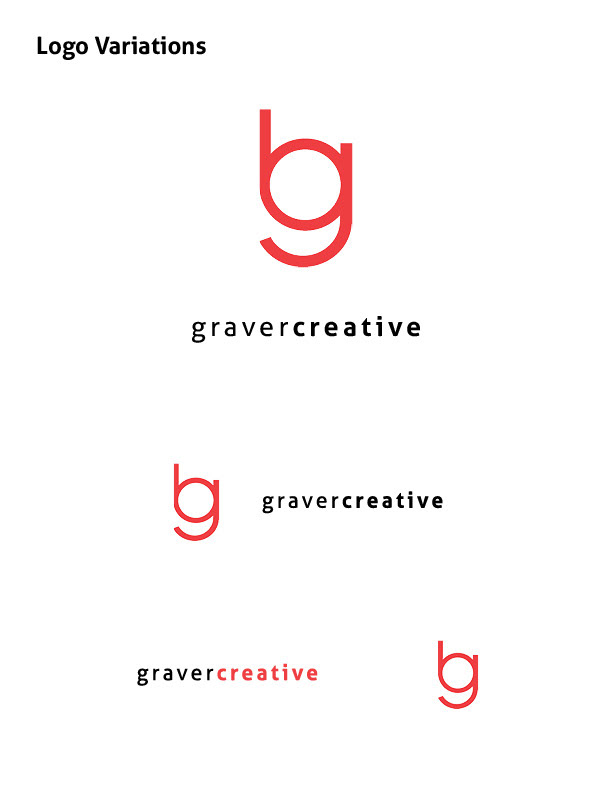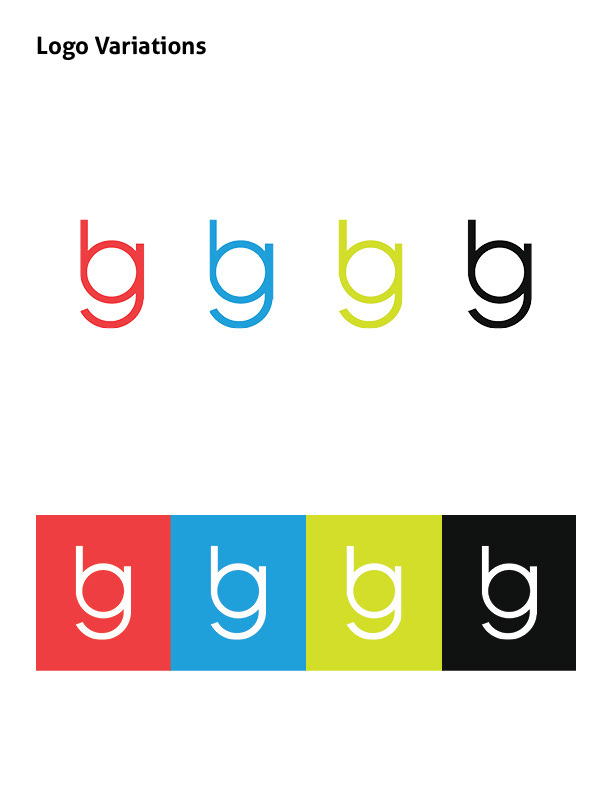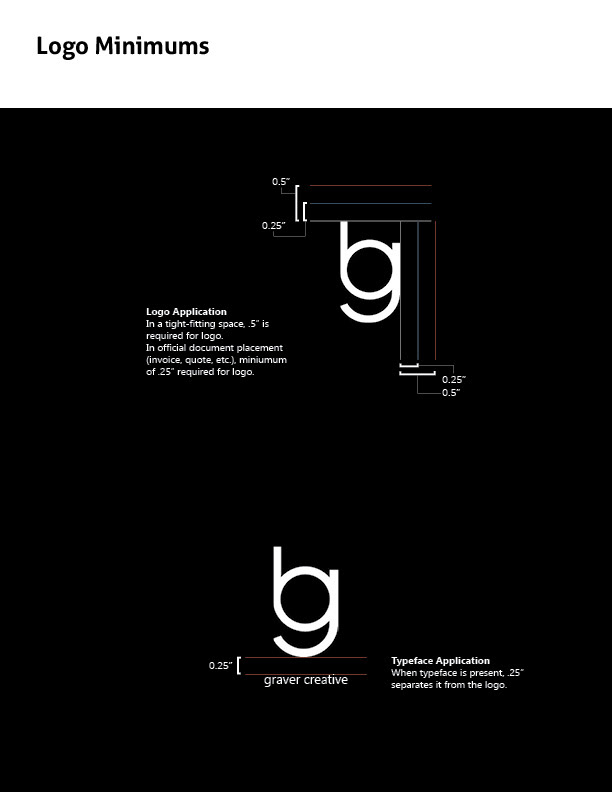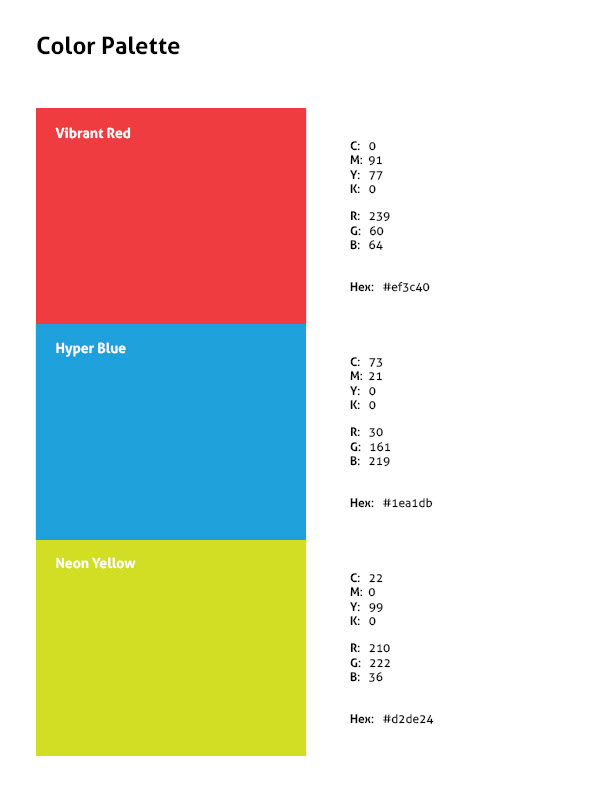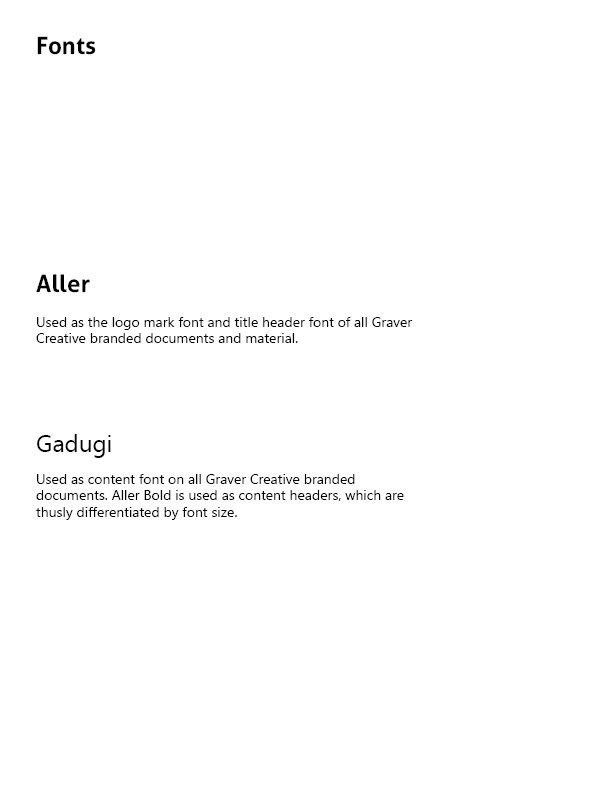 In December of 2016, I signed on my biggest client yet, The Boeing Company. As a result I studied my brand and realized the "bg" icon did not accurately represent my business, Graver Creative. After all, "bg" represented me personally. The brand didn't just need an update, but a complete overhaul.
I was inspired by The Circular Design Method, an economic design practice detailed by IDEO and the Ellen MacArthur Foundation. Although the guide focuses on renewable methods of economy, I adapted it to my personal philosophy on design. I see a brand as many pieces that come together to tell a holistic story, something that combines function and beauty such that it carries the brand rather than stopping it. Design is a big piece of branding, but it is just that: a piece. From copywriting to marketing, it all comes together to complete a whole. Graver Creative exists to help tell the story of my clients utilizing design to help show the world who they are and why they deserve to be there.
Thus, with a focus on storytelling and an emphasis on approachability and transparency, I designed the new Graver Creative brand identity, unveiled in March 2017.