The Client
Boeing is the world's largest aerospace company and leading manufacturer of commercial jetliners and defense, space and security systems. As America's biggest manufacturing exporter, the company supports airlines and U.S. and allied government customers in more than 150 countries. Through my company, Graver Creative, I provide graphic, design, and production support to the NE Asia Sales training team.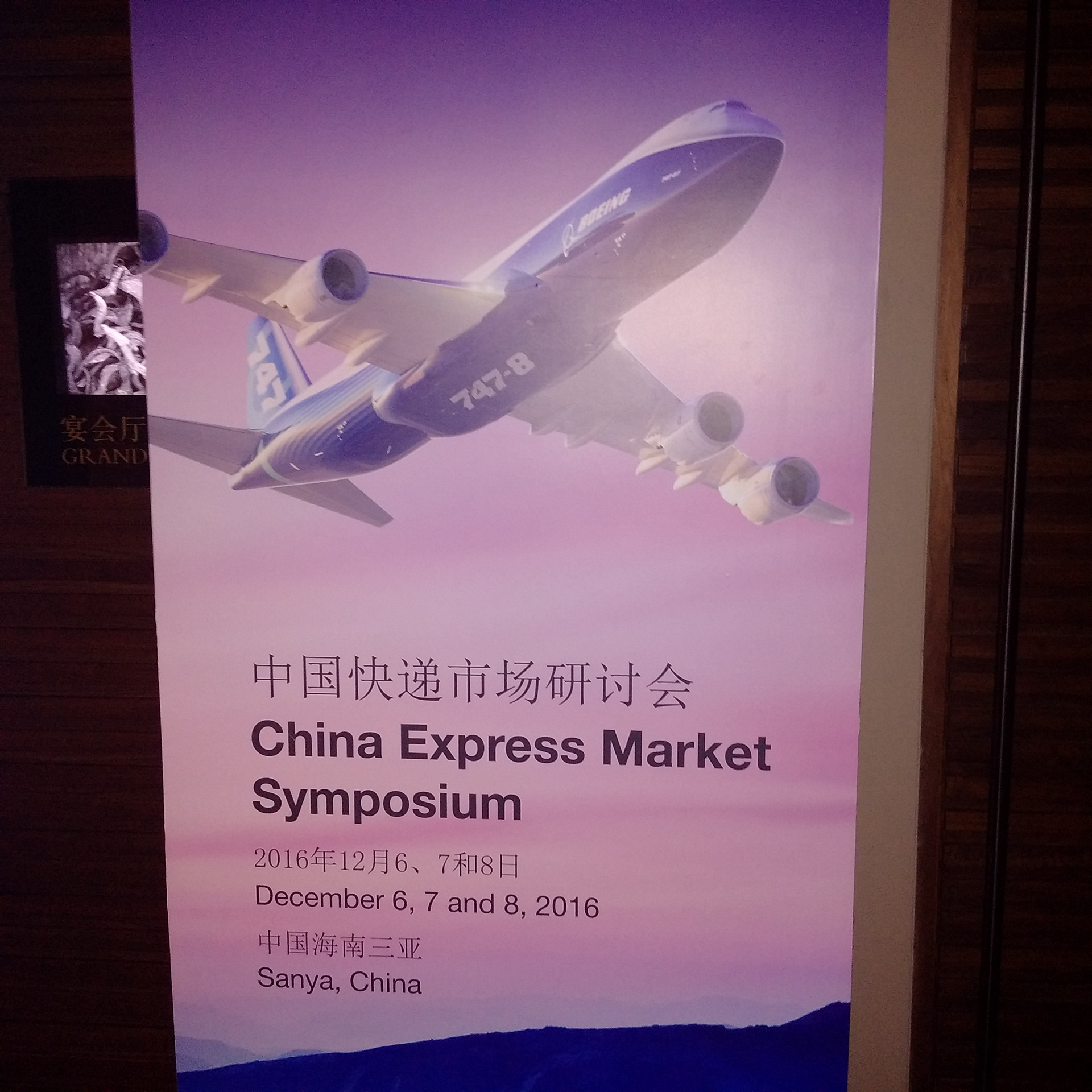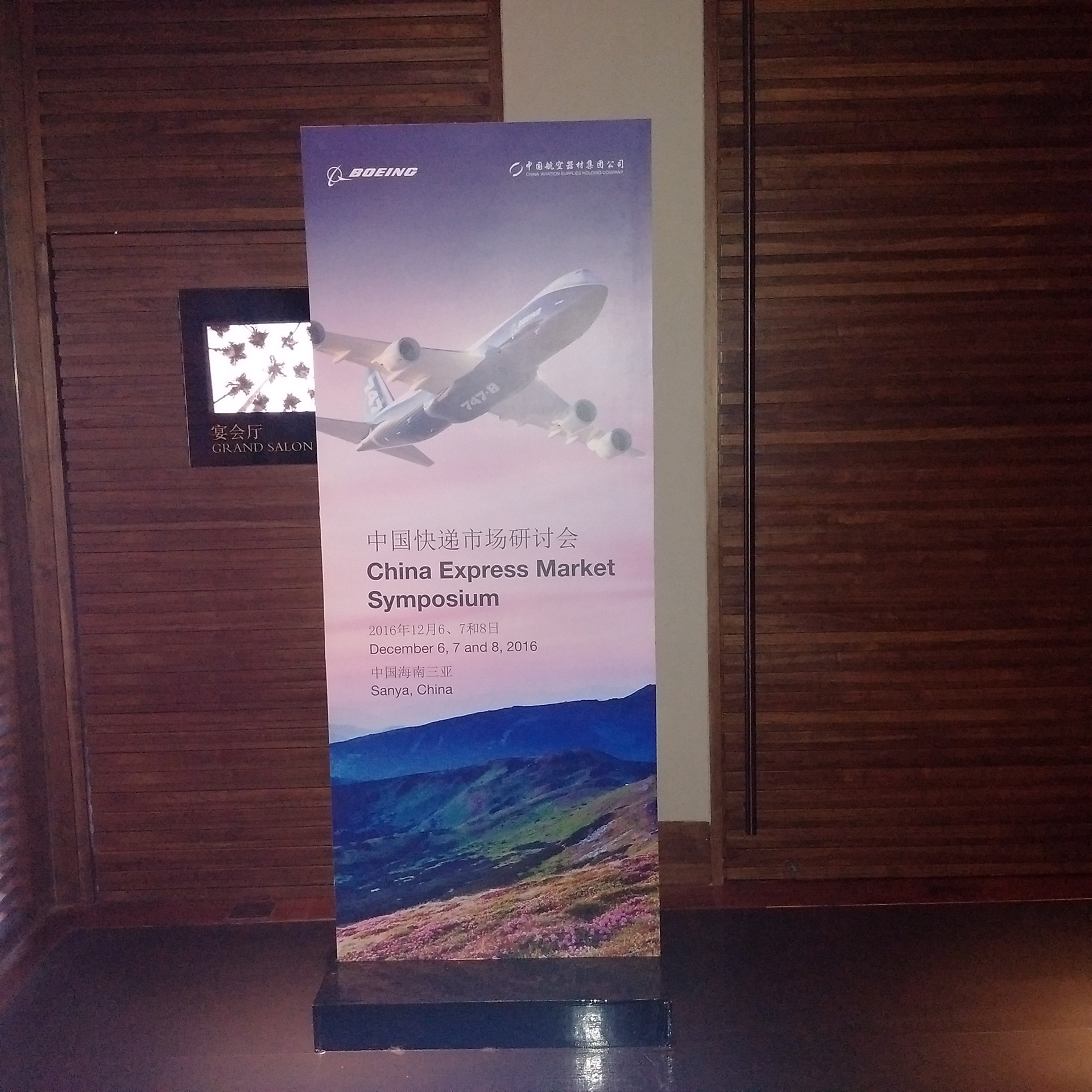 The Problem
The NW Asia Sales team is growing exponentially. As a result, training classes and Boeing-partnered events are increasing, and thusly the production needs. Challenges include tight timelines, designing for an international audience, and technological differences that require some files be designed outside of conventional design and layout programs.
The Solution
I was brought on to fill the team's growing design need. Projects include large format banners, multi-screen presentation slides, name tags, badges, logos and visual identities, and more for a completely international audience, accurately representing Boeing and its international partnerships. Whether for digital or print production, printed in-house, by Boeing vendors, or overseas, each constraint for every training program and event yields successful results.