The Client
The Gospel& Project, a series of conferences held in Woodinville, WA, sets to answer a simple question: "how does the gospel intersect with all areas of our lives?" They converse with challenge attendees to take action on their faith on important topics like human sexuality, ecology, politics, race, substance use, culture, and more.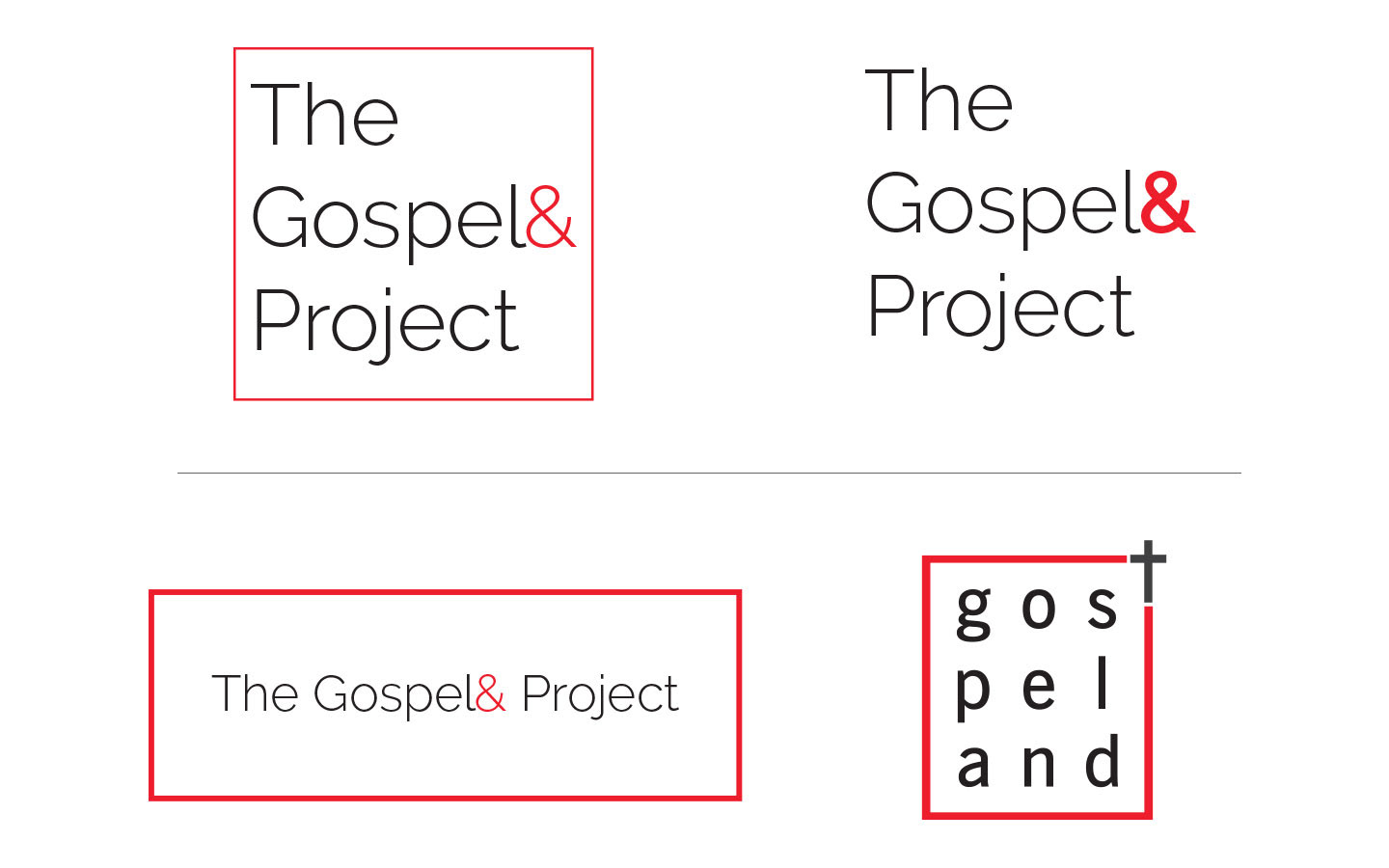 The Problem
They needed a brand identity that would communicate their message of clarity and uncompromised conversation across numerous controversial topics. It needed to be simple and clean, highlighting the content at hand to make it accessible and open.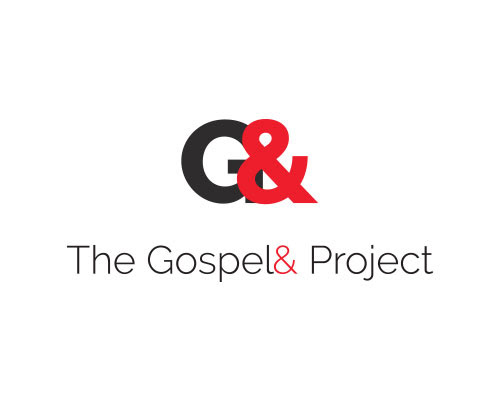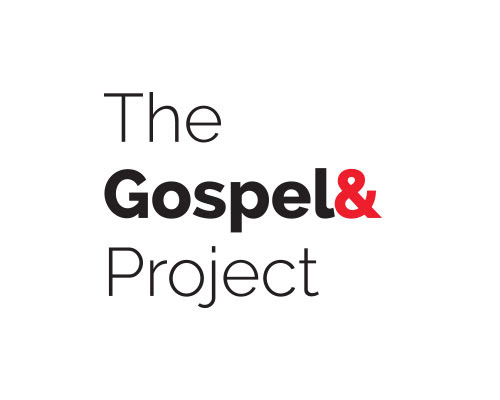 The Solution
We focused on readability, utilizing a pop of color and monochromatic contrast alluding to the controversy that tends to surround the topics. Highlighting the message was key, so a wordmark direction was chosen for the logo. The website needed to reflect those same goals. As such, organization was simple and straightforward to create an effective method for continuing the conversation on these important societal issues.