The Client
Ubimodo's mission is to make personal safety commonplace through state-of-the-art software design, assistive intelligence, and machine learning. As a data science company, they use predictive technology to mitigate risk for their distribution partners, customers, and the first responders who are called upon when calamity intervenes.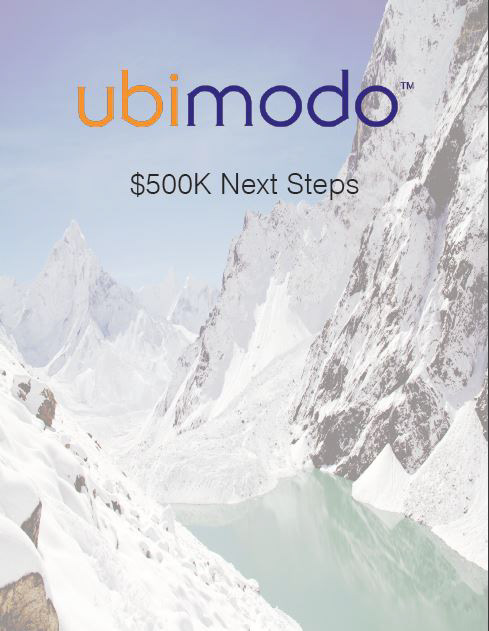 The Problem
Being in startup phase, Ubimodo needed to secure seed capital. Graver Creative was hired to design critical documents, turning written content and PowerPoint visuals into beautiful, accessible, easy-to-read documents for investors around the world. Clarity and brand identity were paramount. Graver Creative also designed the sponsorship documents for a Seattle conference hosted by Ubimodo.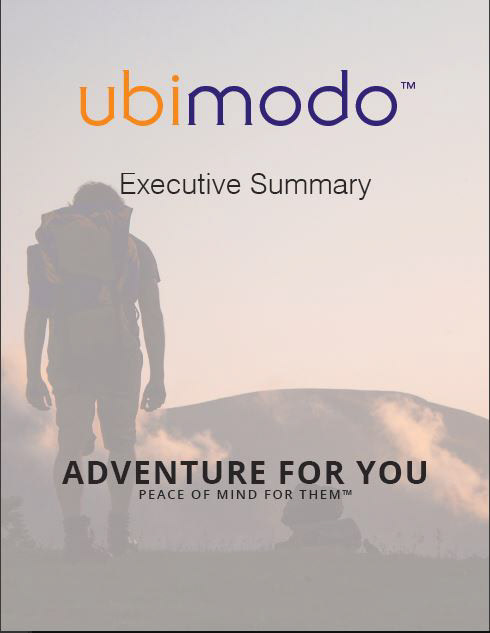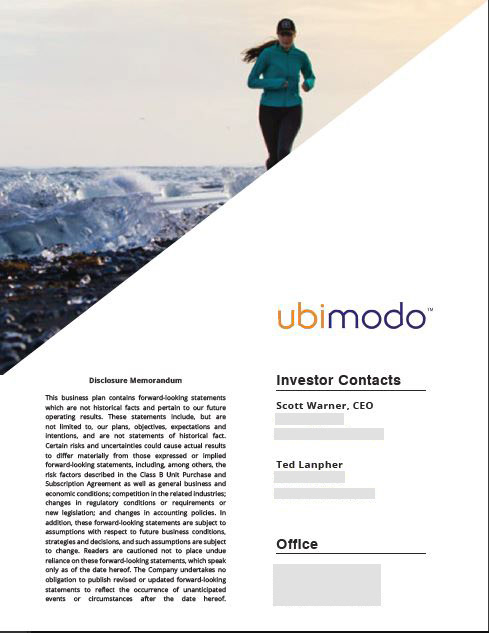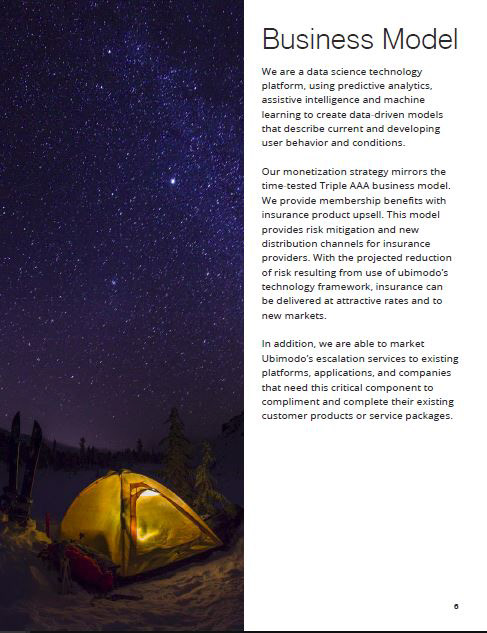 The Solution
The designed documents successfully netted Ubimodo the $500k seed capital it needed. The documents captured high-quality photography and utilized a newly designed, brand-specific type hierarchy which focused on readability and clarity. Furthermore, sponsor-side branding was created for the International FIND Conference, presenting clear direction to potential sponsors.