I've had the privilege of designing for non-profits and event organizers that work to impact Washington's cycling community. Having grown up a competitive cyclist, I've been able to use my passion for design to impact the cycling community in many ways. I've designed various projects for organizations including Mafia Racing, a national off-road cycling team; Cross Revolution, a Washington cyclocross series; the Northwest Mountain Bike Series; and the Washington Student Cycling League.
Mafia Racing Cycling Team
Mafia Racing is a family that strives to create closeness in the off-road cycling community. They seek to inspire individuals to have fun, enjoy a healthy lifestyle, be advocates for the trail, and embrace the moment. We worked together on revamping their website, overhauling the old build and turning it into a beautiful, simple, image-heavy site dedicated to inspiring visitors to want to race their mountain bikes and be part of an awesome community.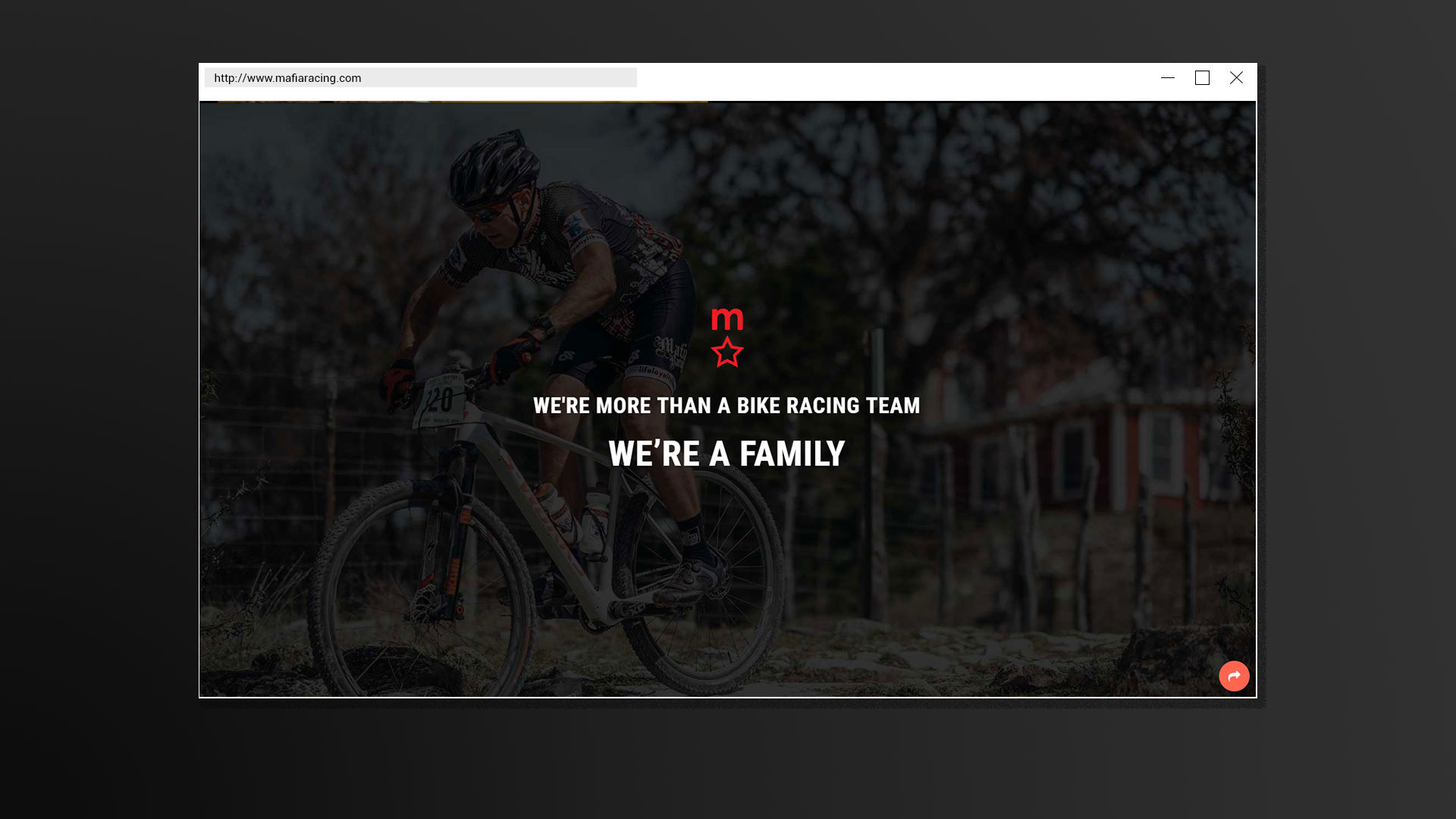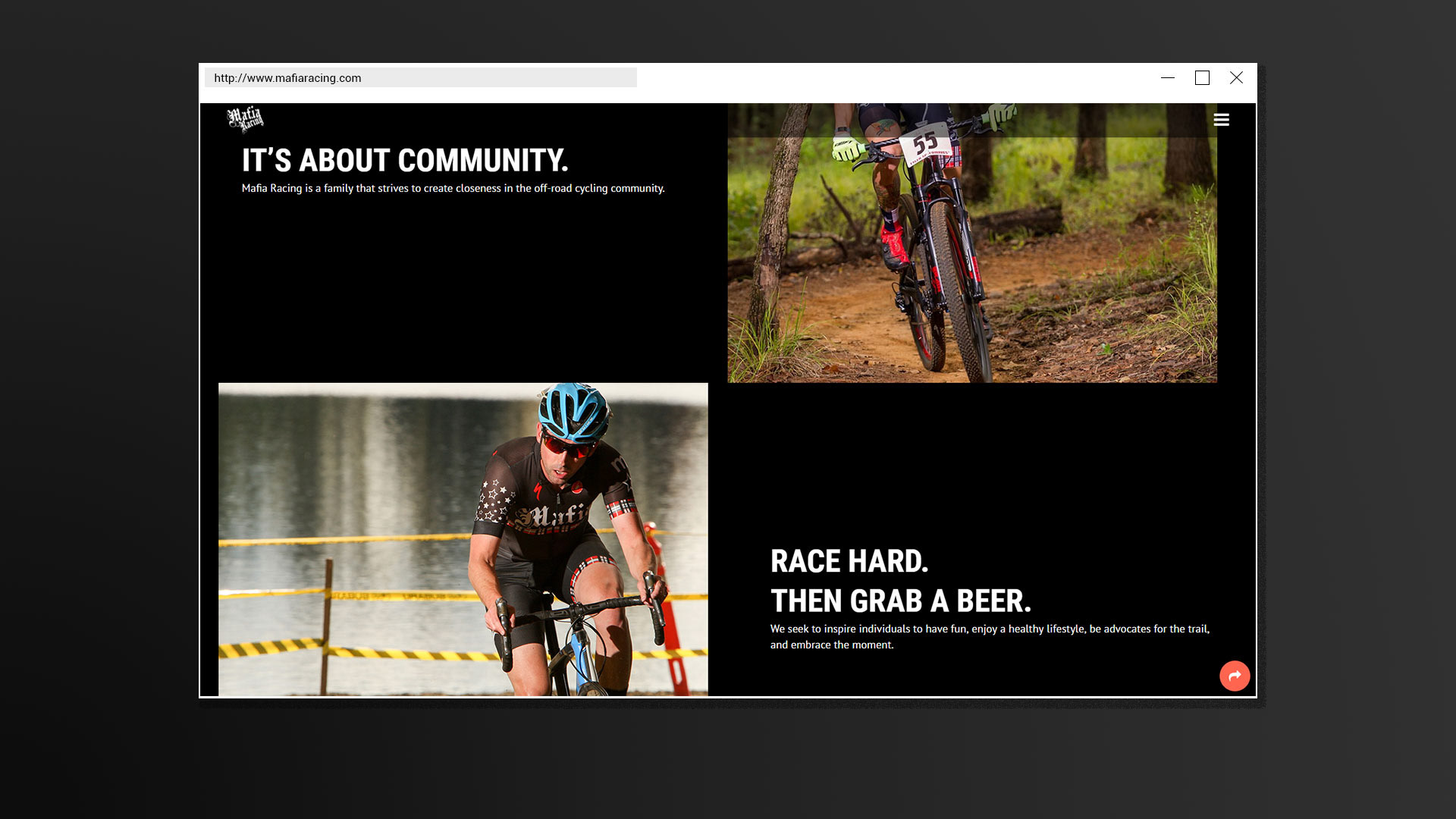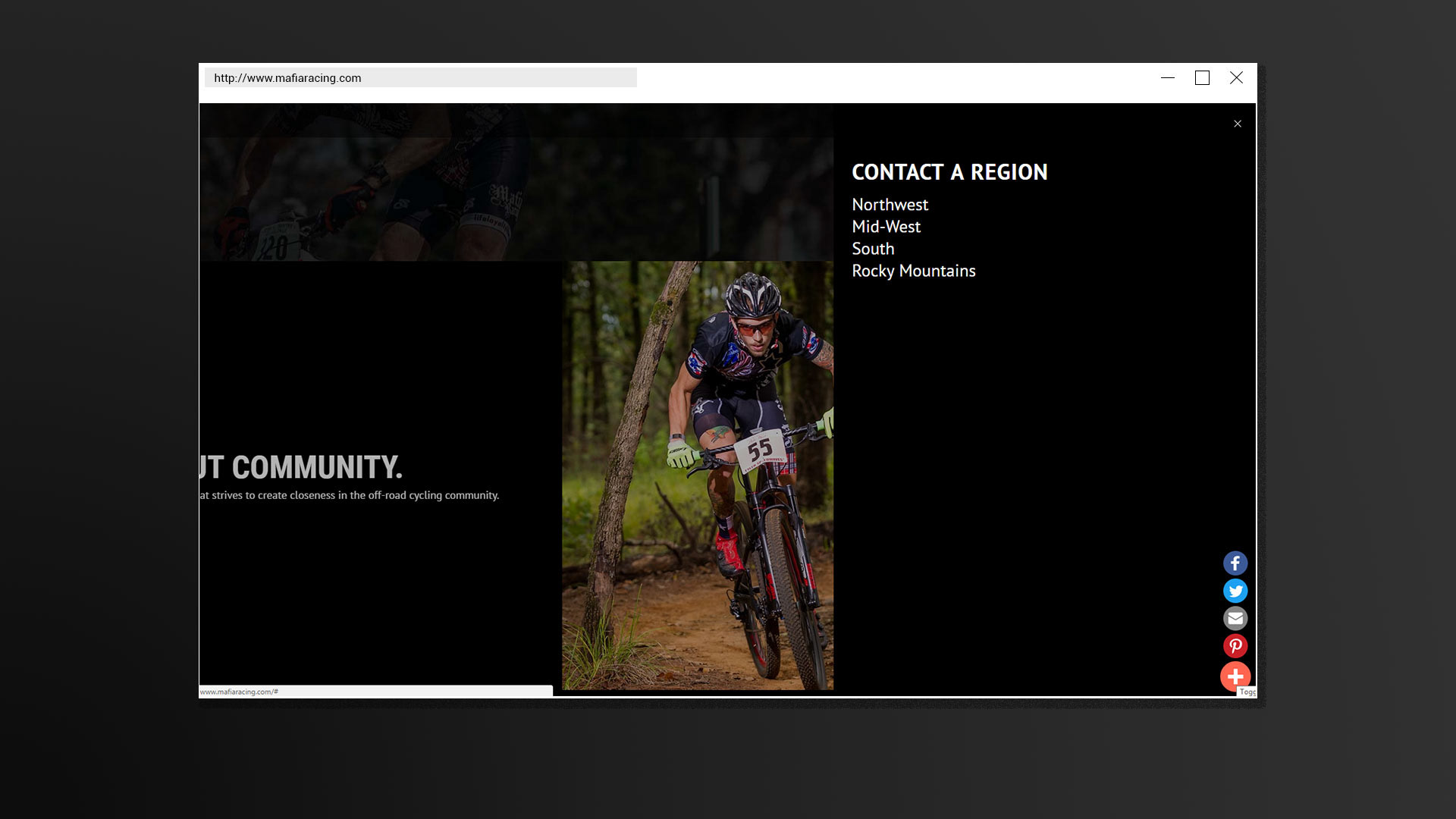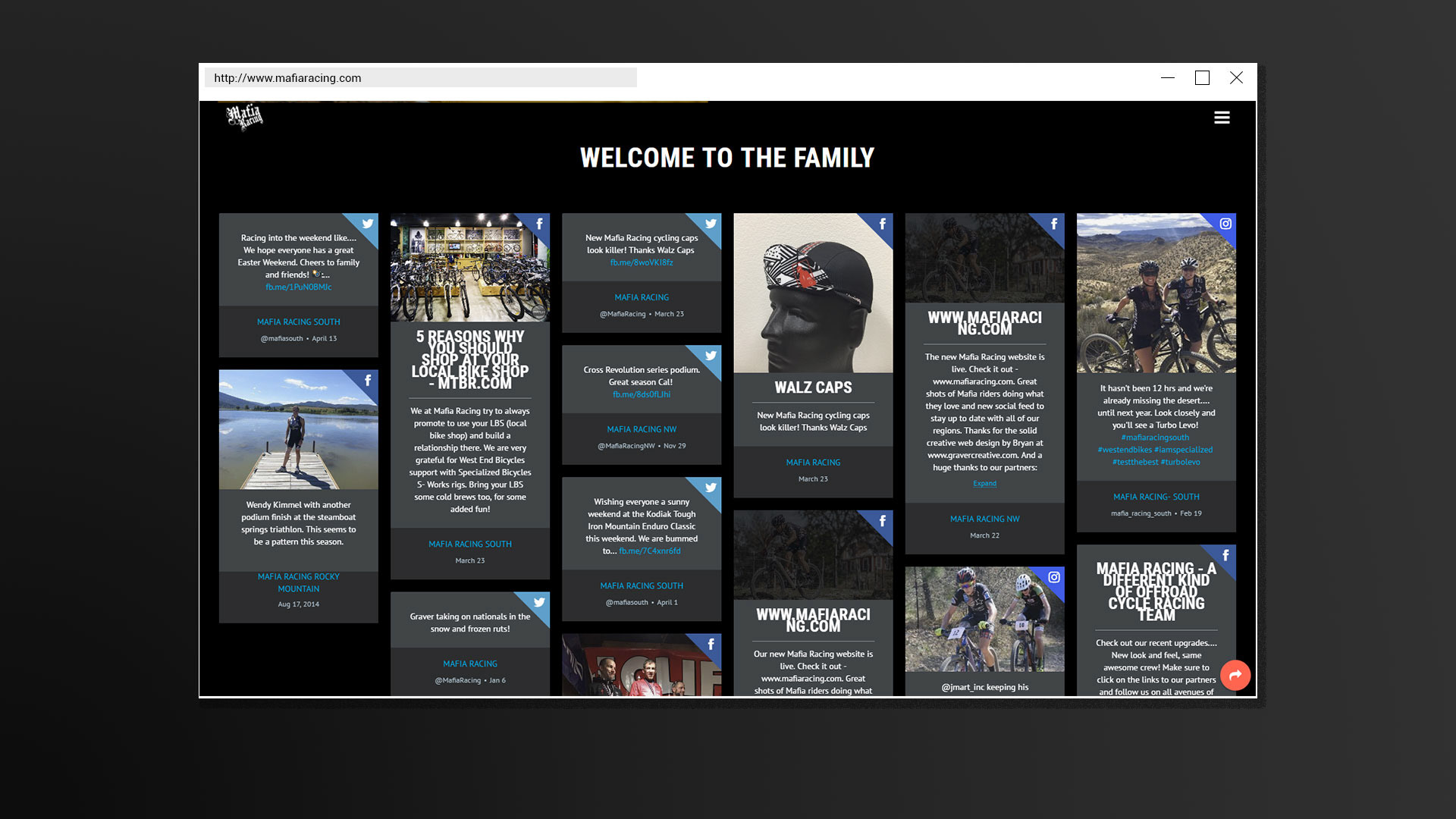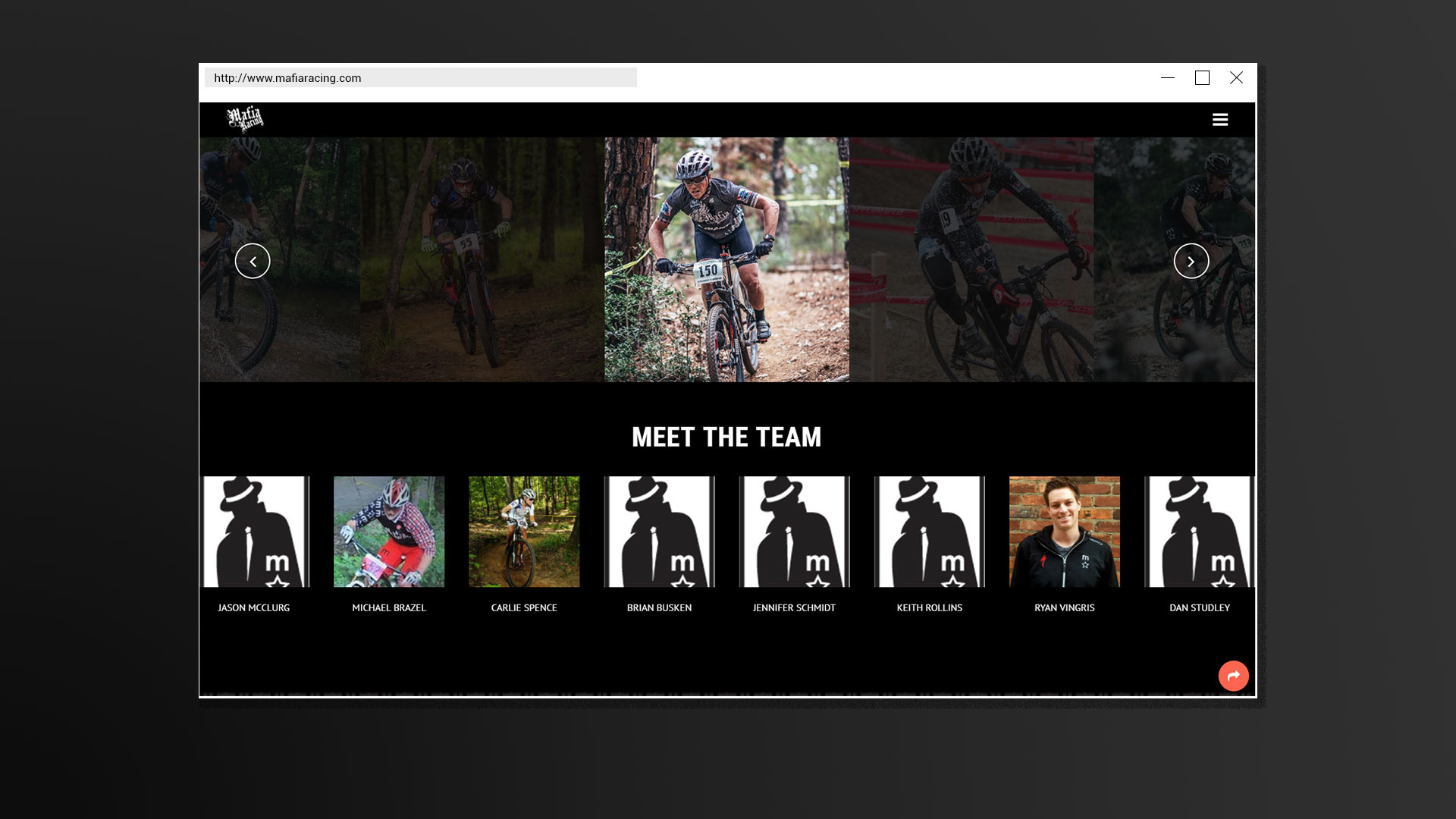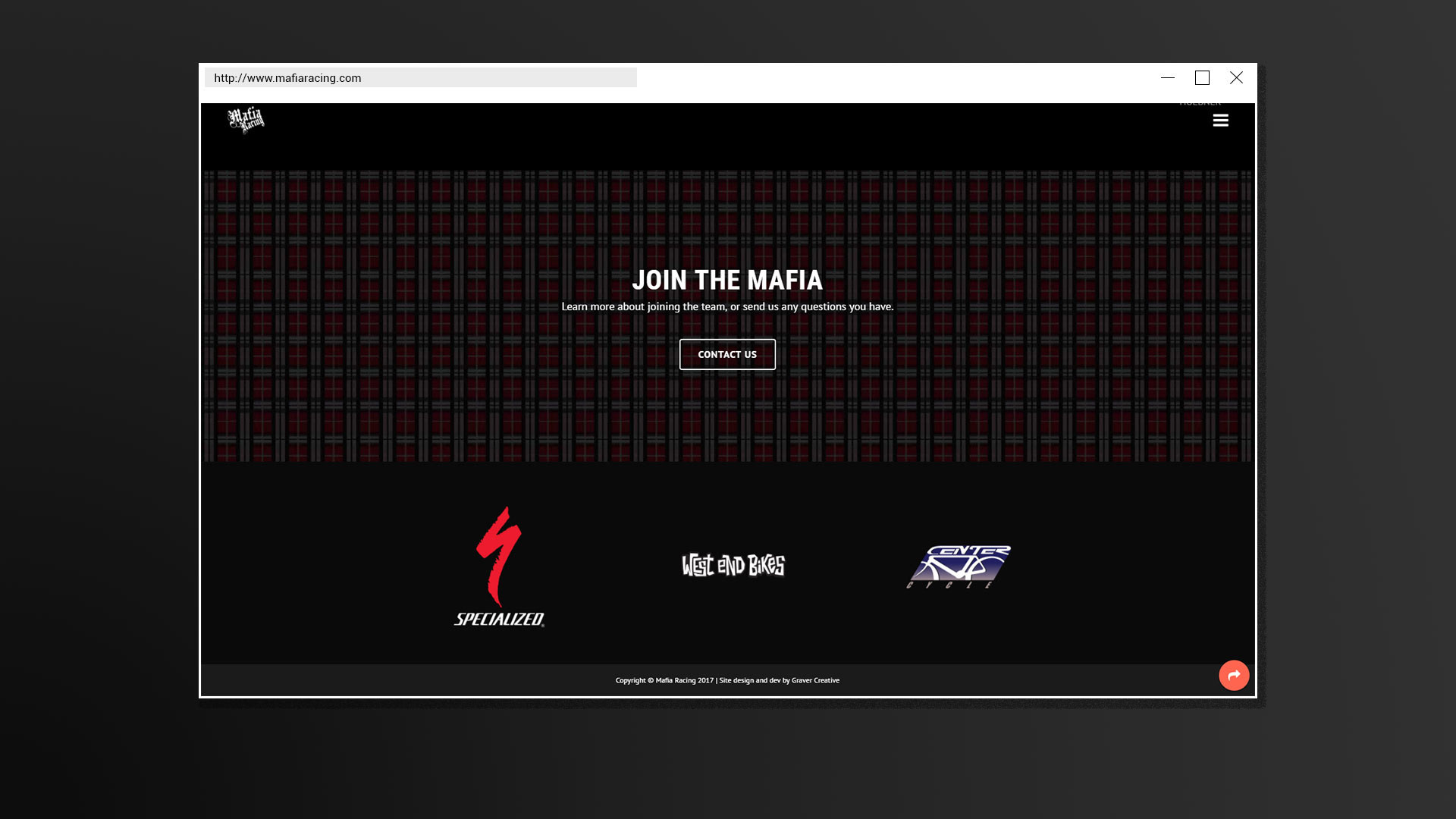 Northwest Mountain Bike Series
The Northwest Mountain Bike Series puts on two bicycle racing series: the Wednesday Night World Champs and the longer Northwest Mountain Bike Series. Wednesday Night World Champs is a weekly short-track-style cross country mountain bike race series in Seattle. The bigger Northwest Mountain Bike Series races are much longer, but less frequent. I designed event flyers for the 2014 and 2015 Wednesday Night race series as well as a 10' x 10' podium banner for the 2014 Wednesday Night race series.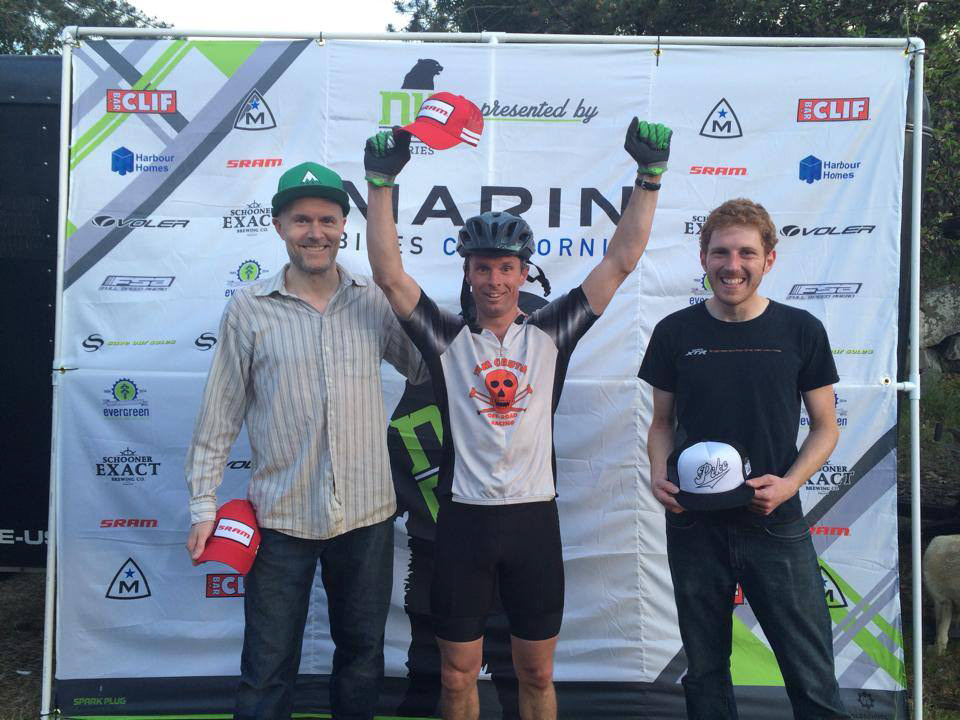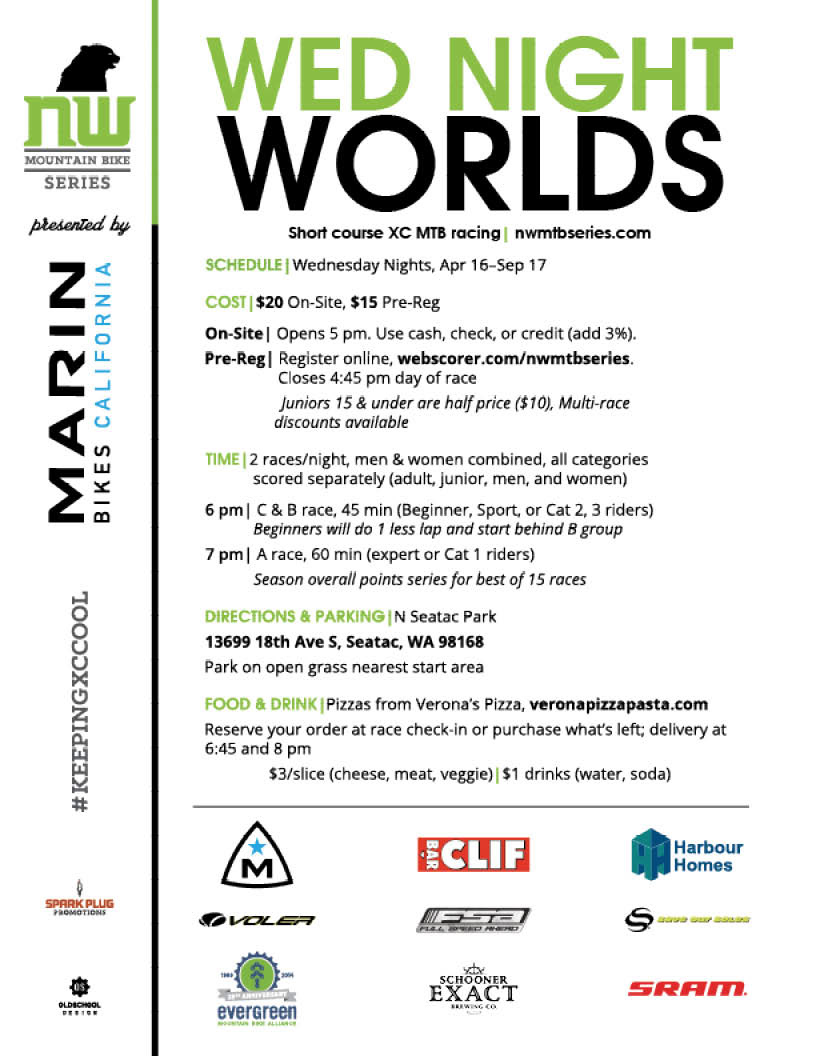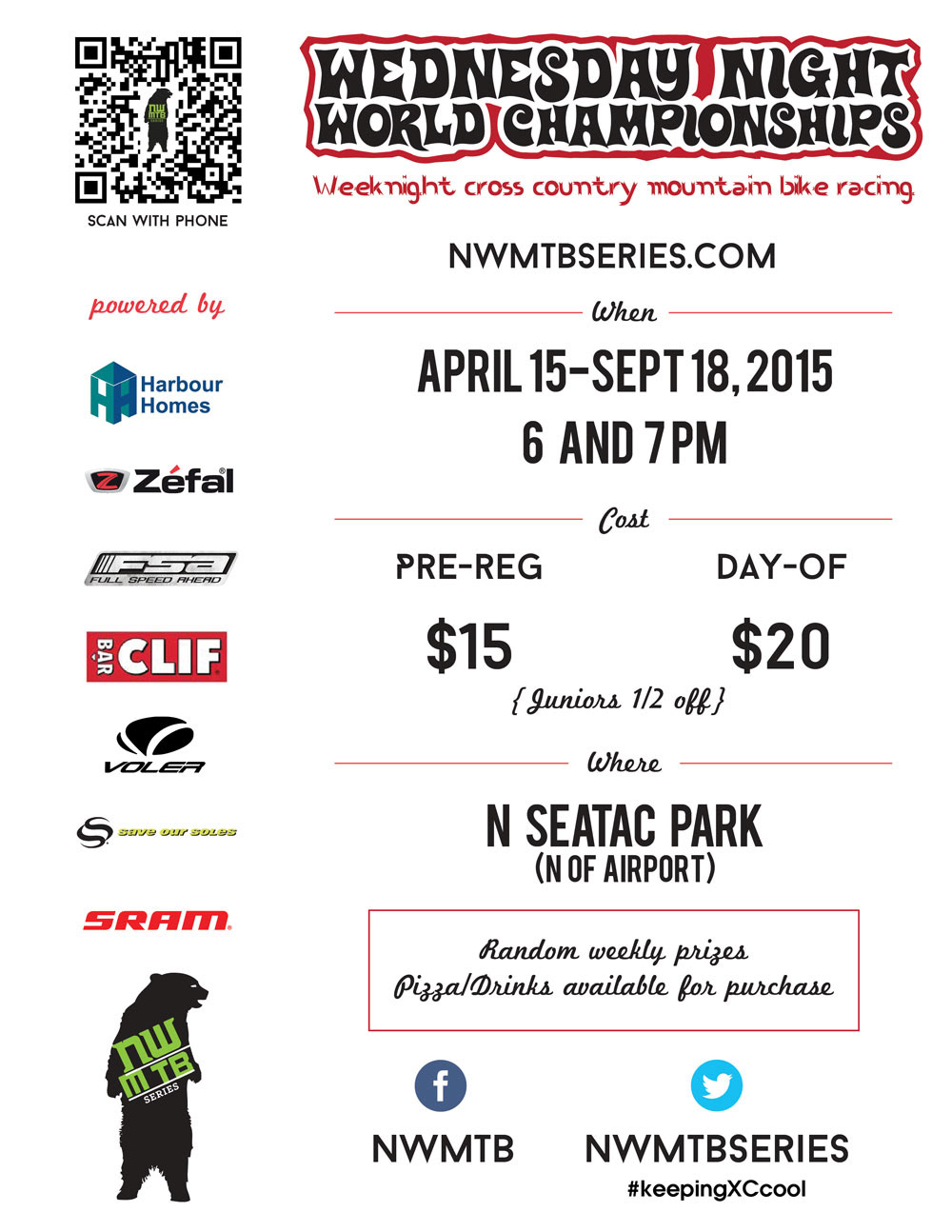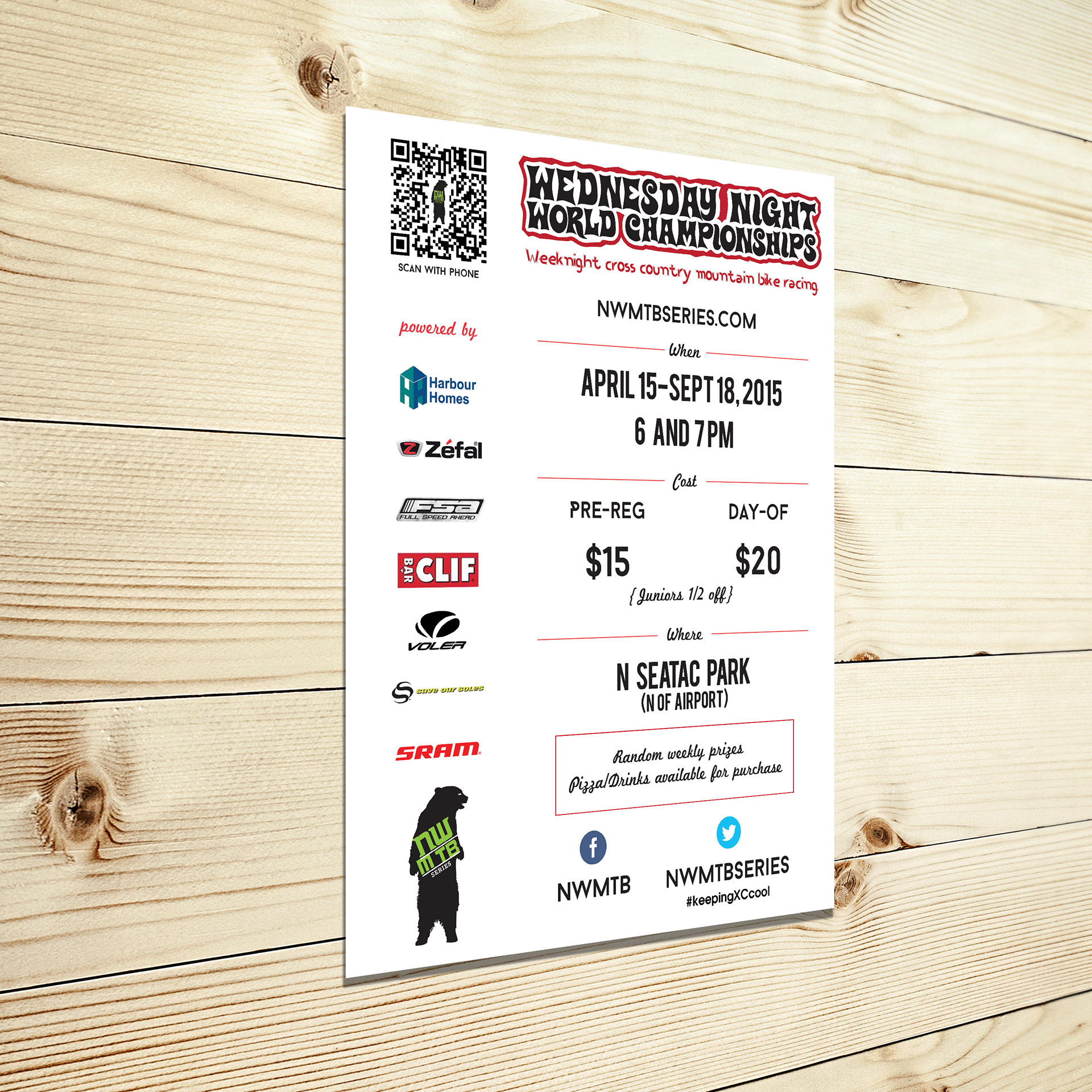 Washington State Cycling League
The Washington Student Cycling League is a holistic mountain bike program for students grade 6-12.They are a non-profit organization that partners with schools and community organizations to provide inclusive cycling opportunities to all students across the state. I worked with them on designing the iconic finish line banner which is still in full use today.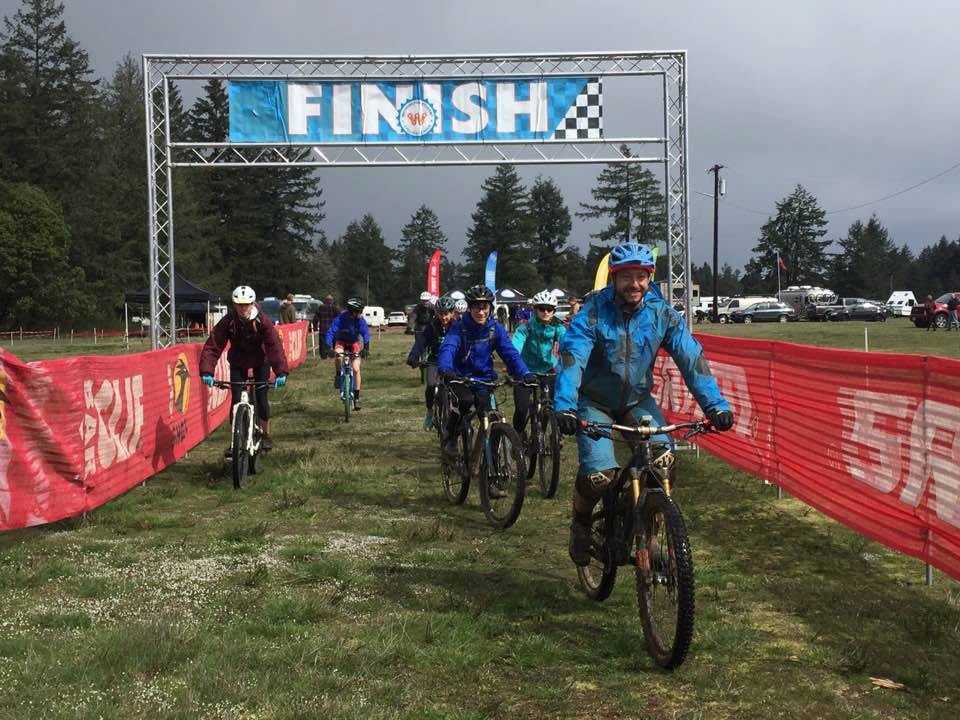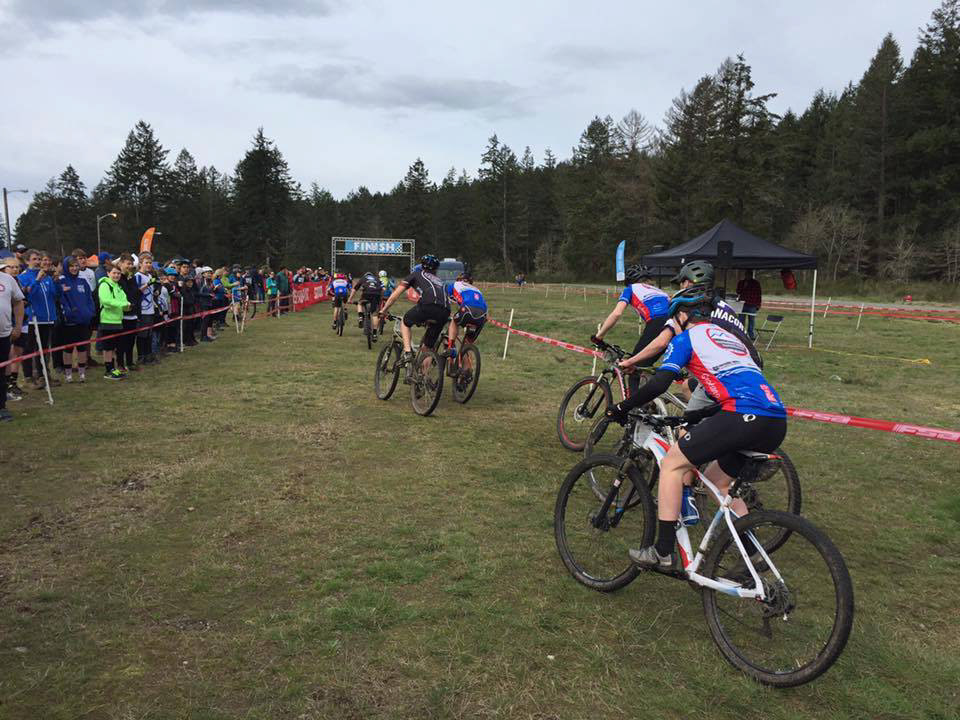 Cross Revolution
Cross Revolution is a six-event competitive Cyclocross series with one goal: to inspire you, "The People" to greatness by offering a fun and fantastic
Cyclocross
racing experience. I designed and built a brand new website from conceptualization to launch including training. Cross Revolution was also my first official website design client through my business, Graver Creative.